CLTA 2022 Annual Conference – 60th Anniversary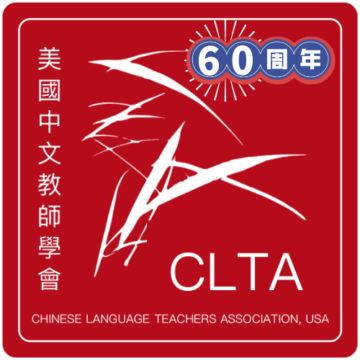 The 2022 CLTA Annual Conference Committee and the CLTA Steering Committee have been closely monitoring the spread of the coronavirus disease (COVID-19) and its impact. As Covid-19 continues to be a global public health concern, and because our top priority is to ensure the health and well-being of all of our CLTA members and their communities, we would like to inform you that the 2022 CLTA conference will be held in a fully VIRTUAL (ZOOM) format between April 6th (Wednesday) and April 10th (Sunday), 2022.
Introduction to CLTA short video
Watch the video to learn more about CLTA — who we are and what benefits we provide for Chinese language educators.
CLTA Membership Benefits:
To be included in the CLTA LISTSERV and receive prompt announcements including job advertisements from the CLTA Headquarters
To apply for awards and grants sponsored by CLTA
To join CLTA Special Interest Groups (CLTA-SIGs) for free
To access CLTA publications such as the CSL Journal, Newsletter & K-12 CLT Journal
To publish personal and institutional news in the Newsletter
To receive information on meetings and conferences sponsored by CLTA
To attend, present papers at, and organize panels for these meetings and conferences at discounted rates
To elect members to the Board of Directors
To be nominated and elected as members of the Board of Directors
To attend CLTA sponsored activities for free or at a discounted rate
To nominate students to join the National Collegiate Chinese Honor Society
To nominate K-12 students to submit their work to the "Selection of CLTA K-12 Outstanding Chinese Works"
And more…
ACTFL World Languages Expo 2020
20-22 NOVEMBER 2020
San Antonio, TX