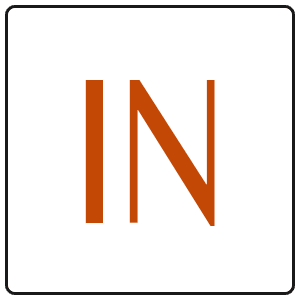 Visiting Assistant Professor of Chinese Language and Culture (Bloomington, Indiana)
The Department of East Asian Languages & Cultures at Indiana University Bloomington invites applications for a full-time, non-tenure-track Visiting Assistant Professor for the 2022-2023 academic year, starting August 1, 2022, to teach four Chinese language and content/culture courses (two courses per semester), such as literary Chinese, contemporary Chinese literature, or Chinese cinema. The Department of East Asian Languages and Cultures is committed to hiring candidates who can contribute to the diversity and excellence of the academic community through research, teaching, and service. The position will begin August 1, 2022.
Required qualifications include a Ph.D. in hand or ABD near completion in Chinese literature, language pedagogy, linguistics, or related fields. Selected candidates are expected to have a Ph. D. in-hand by August 1, 2022. The candidate should have native or near-native proficiency in both Chinese and English with prior experience and demonstrated success in teaching Chinese at the college level in the United States. Candidates who have familiarity with assessment and ACTFL Proficiency Guidelines and training in Chinese pedagogy are preferred. Inquiries regarding the position may be directed to ealc@indiana.edu. Review of applications will begin immediately, with all applications received by May 26th, 2022 being guaranteed full consideration. Applications will be accepted until the position is filled. Candidates are requested to submit the following: Curriculum Vitae, sample syllabi for the two courses mentioned above, diversity statement and contact information for three (3) references to provide letters of recommendation.
Interested candidates should review the application requirements and submit their application at (
https://indiana.peopleadmin.com/postings/12968)
Indiana University is an equal employment and affirmative action employer and a provider of ADA services. All qualified applicants will receive consideration for employment based on individual qualifications. Indiana University prohibits discrimination based on age, ethnicity, color, race, religion, sex, sexual orientation, gender identity or expression, genetic information, marital status, national origin, disability status or protected veteran status.
https://www.clta-us.org/wp-content/uploads/2014/08/in.png
300
300
CLTA
https://www.clta-us.org/wp-content/uploads/2015/11/clta_logo_enfold6.png
CLTA
2022-05-18 17:50:49
2022-05-18 17:50:49
Visiting Assistant Professor of Chinese Language and Culture (Bloomington, Indiana)