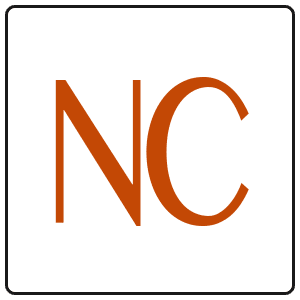 Instructor of Chinese – Durham NC Campus (Durham, NC)
Join Team NCSSM!
The North Carolina School of Science and Mathematics (NCSSM) invites applications for a .75-time Instructor of Chinese at its campus in Durham, North Carolina. The position is a 10-month, permanent-track appointment with full benefits through the State of North Carolina.
The expected teaching assignment is two to three course sections per semester. Successful candidates will be able to teach a range of courses in Mandarin Chinese, from introductory through advanced levels of the language, using the communicative approach, and will be able to develop multi-level, proficiency-based curricula that provide entry points for students of various proficiencies, including heritage speakers. We look favorably upon a diversity of experience, interests, and background preparation, given that our humanities course offerings include not only World Languages but also American Studies (the core humanities experience for all NCSSM juniors) and a wide variety of senior interdisciplinary humanities courses. Offerings in our Fine Arts program include studio and performance courses in the visual arts, music, and drama. Our program also includes student- and faculty-led seminars and independent studies.
Humanities faculty are responsible for developing and teaching innovative and engaging humanities curricula, with a focus on interdisciplinary studies, in NCSSM's residential and highly interactive online programs. Faculty should plan on playing an enthusiastic role with colleagues across all campuses of the school in ongoing conversations and collaborations about ideas, goals, pedagogical methods, and authentic assessments in NCSSM's teaching and learning environment.
Please visit https://www.ncssm.edu/hr/careers/durham for more information.
https://www.clta-us.org/wp-content/uploads/2013/12/nc.png
300
300
CLTA
https://www.clta-us.org/wp-content/uploads/2015/11/clta_logo_enfold6.png
CLTA
2023-03-22 18:50:33
2023-03-22 18:50:33
Instructor of Chinese – Durham NC Campus (Durham, NC)