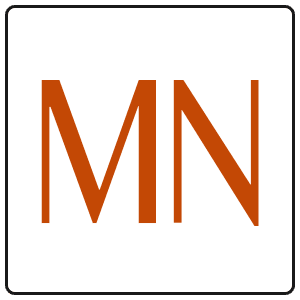 Instructor – Chinese Isolated Immersion (Bemidji, MN)
Concordia Language Villages Language Training Center is seeking Instructors of Chinese language and culture to join a teaching team that will deliver a series of isolated immersion programs in February and May of 2022 at a training site near Bemidji, MN.
Concordia Language Villages is a program of Concordia College that offers intensive residential language and cultural immersion experiences in 15 languages for learners of all ages and backgrounds. Established in 1961, Concordia Language Villages is internationally recognized for its unique approach to immersion in a setting that accelerates language learning in a highly supportive and motivating environment. More information is available on the website of the Concordia Language Training Center at www.concordialanguagevillages.org/adult-programs/government-training/language-training-center
For more information, including a link to all scheduled programs, and to complete the online application, please visit the job posting at: https://hr.cord.edu/postings/7764 . You will be prompted to upload a CV or resume and a cover letter that details your experience teaching adult students at the intermediate-high to advanced levels, as well as the email addresses of at least two people able to speak to your ability to perform the essential functions of the position. Recommenders will be automatically contacted by email and asked to upload a letter upon your submission of the application.
Compensation is commensurate with experience, starting at $1,200/week for instructors and $2,000/week for the Lead Instructor, plus room and board as well as airline travel or reimbursement of mileage expenses to and from the training site in Bemidji, Minnesota.
Concordia College (including Concordia Language Villages) is an equal opportunity employer, in compliance with all applicable federal and state laws, for all individuals without regard to race, color, national origin, religion, disability, age, sexual orientation, gender identity, marital status or status with regard to public assistance. Further inquiries may be addressed to Sara Nimis, Associate Director for Program, at snimis@cord.edu.
https://www.clta-us.org/wp-content/uploads/2014/02/mn.png
300
300
CLTA
https://www.clta-us.org/wp-content/uploads/2015/11/clta_logo_enfold6.png
CLTA
2022-01-12 04:55:37
2022-01-12 04:55:37
Instructor – Chinese Isolated Immersion (Bemidji, MN)